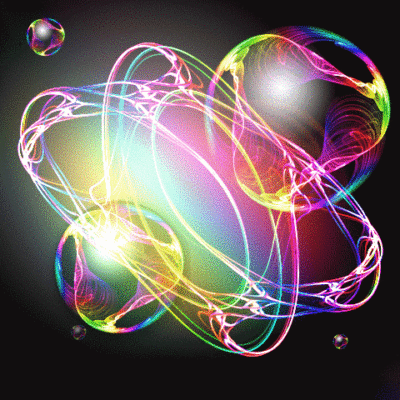 BY MARIA KOROLOV · AUGUST 5, 2016
Avi-Labs, the hosting company behind the AviWorlds grid, has been hacked, according to Josh Boam, the company's technology manager, but grid data should be recoverable.
"Everything is saved," he said.
According to Boam, company founder and owner Alex Pomposelli has been out of touch for the past few days.
"I haven't heard from Alex in days," he said. "He's not paying servers, people are dropping right and left from us."
Clients could not connect with him either, until earlier today, when Pomposelli finally began responding.
"Alex was hacked, all accounts changed," said Boam. "I'm working my ass off to recover and save everything now."
Customers who would like to switch away from Avi-Labs should contact him directly at joshboam@yahoo.com, he added. Boam can also run the hosting for personally for grid customers who would like him to do that.