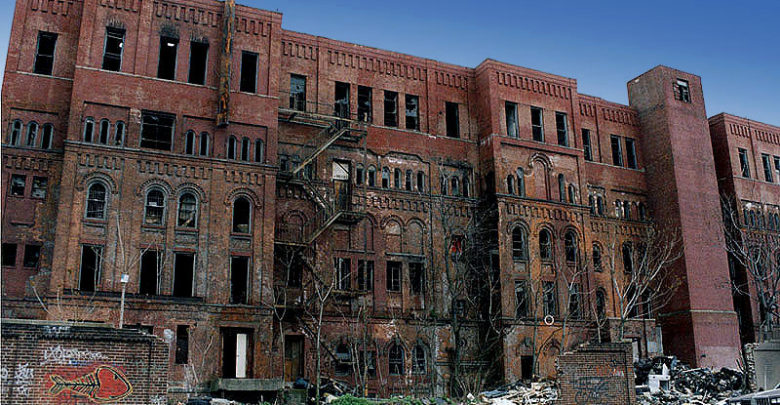 A Skybox, JUST 1L$ PER DAY !!!
– Fully furnished home.
– Adult animated furnitures.
– Couple Dances.
– TV-radio/web browser.
Bronx Skybox Rules
Welcome to "Mediterraneo Estates", thanks for renting. READ THE FOLLOWING CAREFULLY.
(1) You need the "Virtual Dreamers" group in order to use the control scene ( gree column) and set home in your place. To have the group you can send an IM to the owner or his staff. You find their online indicators in this office.
(2) IT IS ABSOLUTELY FORBIDDEN TO REZZ ANY OBJECT (0 PRIMS). THE OBJECTS WILL BE RETURNED AND THOSE WHO VIOLATE THIS RULE CAN BE IMMEDIATELY BANNED WITHOUT BEING REIMBURSED.
(3) Unfortunately, tenants aren't allowed to set their security. you can ask a security orb to the staff by sending a notecard with the request, your name and the LM of the place. Your request will be executed as soon as possible.
(4) You can ask the group for your friends so that they can rez objects. You have to send their name by IM or notecard to the owner or his staff.
(5) For any problems please send to Degoya Galthie a notecard explaining the problem, ATTACHING THE LANDMARK of your place, or SENDING IT SEPARATELY. Please send only notecards, NO IMs.
(6) It's recommended not to pay the rent for more than four weeks. We do not refund if you decide to drop out of the house.
(7) It is absolutely forbidden to keep the animals moving!
(8) Are allowed avatar shape with a child or teenager, but is not allowed by their nakedness in the presence of other avatars or attitudes of poseball sexual, who breaks this rule is immediately ejected from the sim and banned, as well as reported to the LL.
(9) TO AVOID TO LEAVE POSES REZZED AFTER USING BEDS, DIVANS OR OTHER PLEASE CLICK STOP.
(10) TO AVOID THE LAG, WHEN THE TENANT IS ABSENT THE SCENES WILL BE DE-REZZED AUTOMATICALLY AFTER 10 MINUTES.
(11) The minimum allowed rent is 7 days.