This multimedia library is a place where you can see a selection of the best films both classic and from recent years.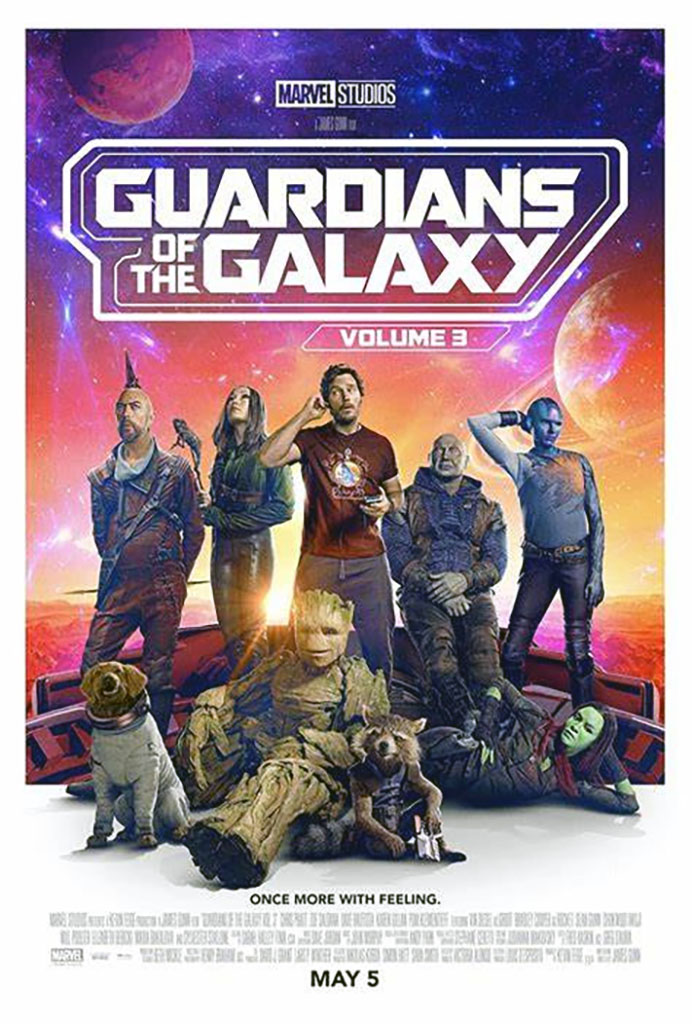 GUARDIANS OF THE GALAXY VOLUME 3
SCIENCE FICTION ADVENTURE ACTION
Peter Quill, still reeling from the loss of Gamora, must rally his team around him to defend the universe along with protecting one of their own. A mission that, if not completed successfully, could quite possibly lead to the end of the Guardians as we know them.
Stars: Chris Pratt, Chukwudi Iwuji, Bradley Cooper
8.3/10 * rating
Med Art Manager: Rio
Taxi: Nuovo Cinema Paradiso