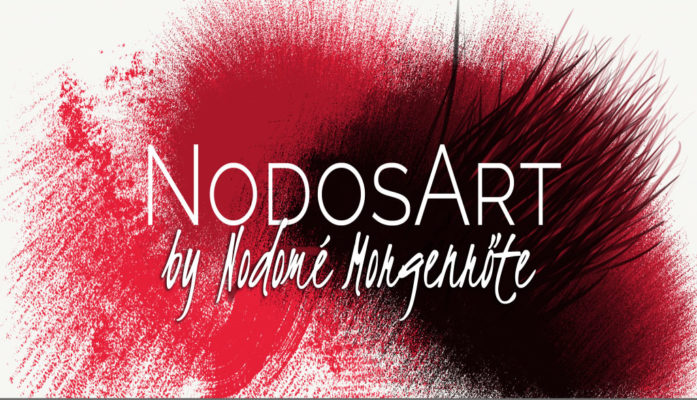 Hello and Welcome! ^-^
Thank you for coming into my NEW and really first painting and photography Shop.
Here are some informations in general for you. But first of all:
Enjoy the Art!
Grab an Apple and get in!
Nodome
Taxi: Metropolitan Museum of Art
–<>–<>–<>–<>–<>–<>–<>–<>–<>–<>–<>–<>–<>–<>–<>–<>–<>–<>–
{01} Questions and contact
{02} Custom Paintings
{03} About my products and frames
{04} Events and discount
{05} Nodo's Bio
–<>–<>–<>–<>–<>–<>–<>–<>–<>–<>–<>–<>–<>–<>–<>–<>–<>–<>–
{01} Questions and contact
First of all: If you have any questions about me, the products or just something else like custom wishes – whatever, just send me a Massage or a Notecard or come at my Shop while I am online ^-^
There are so many ways to go. Let us find a way together 😉

{02} Custom Paintings
Yes! Yes, I am doing custom and unique wishes come true!
My Conditions are just time and the half price at the half time where you get a screenshot about my work in process for you and the other half after my work.
The time I will need depends on the amount of work and my RL 😉
But I am taking only 1-3 custom orders at the same time. I want the best quality as I can for you! And quality come first! 😉
>So If you like my Paintings, but the frame should be something else: Just let me know!
>If you want something in a different size or format: Let me know it!
>Do you have a nice screenshot of a special moment: Let me draw it for you!
>You like an unique portrait of your real face or SL Avatar? -> I will do it for you!
>Birthday gifts, weddings, people you love and would like to know it:
I will create something for you, no one else will have!
The price depends on your wish.
So don't wait: Just send me a massage and tell me your thoughts and your expected price.

{03} About my products and frames
All my Paintings and Photos are made by myself and including a unique frame.
At the moment everything will be no copy, no transfer but modify.
So you can adjust the size and the color of the frame parts! In the future They will get a resizer Hud and be no mod, no copy but trans.
All frames are in 21:9, 16:9, 4:3 or 1:1
Copy, empty frames and some little extra gadgets will come in the future.

{04} Events and discount
If you like tu buy a full Set of Pictures or Paintings let me know it and you will get a 10% discount on the whole prize!

Events are in planning.
So stay tuned, grab an apple and get in!

{05} Nodo's Bio
"NodosArt", a creative art and design label has been established by Nodome Morgenröte after a long dark phase in her personal artistic development.
She worked for a number of years as a product photographer and designed everything from print media to digital media to create a complete corporate identity.
The downside to this intensive learning stage was that she lost the freedom of her own art because of a diligent commitment to her design job.
Now in 2019 she has found her path back to the roots of her real emotional and free art and will go on evolving through digital paintings, photos, and will perhaps develop her expression with charcoal, ink, aquarell/watercolor and other expressive mediums as the inspiration or requests take her!

Nodomé Morgenröte started her art experience as a teenager when she wrote a small blog. Because she could never find the right pictures to embody her writing and lyrics. So she grasped a small camera and started to shoot her own images.
Since then she has been unstoppable.
Photography courses and working groups followed. She was a part of a progressive analog photography working group, a studio photography group, some PC groups where she designed simple html websites.
Nodomé styled her own magazine layout and content adding to her media and business knowledge while working as an intern with some wonderful photographers, designers and webdesigners. So she has taken many more and different steps including drawing courses and has even won some, as yet, minor art prizes.
But the best tutor is life, she says.
So with the professional knowledge of a designer and the wildly crazy mind of an artist she will choose the right tool for an breathtaking, individual and original painting, exclusive to your floor!
She is back!
So if you have a naked wall and want to smile every day, grab an apple in front of her store, buy your real art and get 5% discount for your first painting with #WelcomeNodosArt (24.05.2019-25.06.2019).
Enjoy the art!
Nodomé Morgenröte