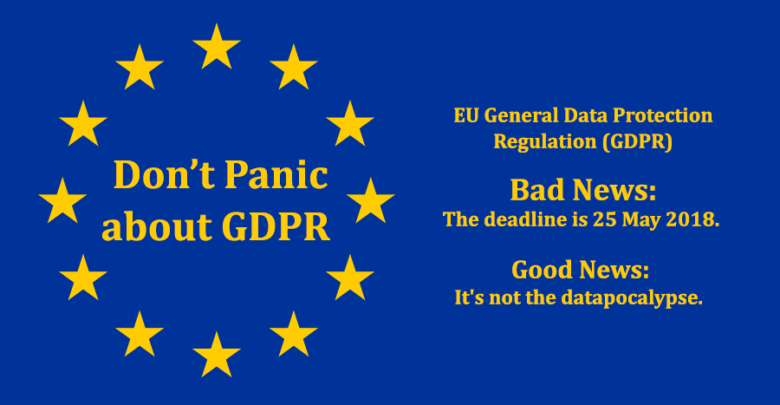 BY MARIA KOROLOV · MAY 25, 2018
You might have noticed a flood of emails lately and website popups asking you to consent to new privacy policies. That's because a major new European privacy regulation, GDPR, goes into effect today.
Fines are up to 20 million Euros or 4 percent of total annual global revenues — whichever is higher. That's really waking people up.
GDPR applies to every company that has European users or customers — no matter where it is located.