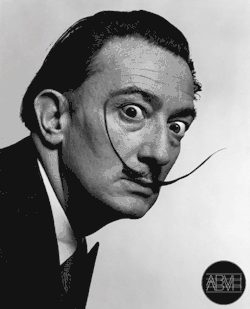 BY NUELA ADA · NOVEMBER 1, 2017
With all the latest news headlines about sexual harassment, Los Angeles based startup Vantage Point thinks it can make a difference with virtual reality.
The company has developed a training program aimed at universities and corporations, and is now looking for funding to build a virtual reality experience around it. The crowdfunding campaign launched today on IndieGoGo, The company hopes to have a pilot out by next summer.
"We want to bridge the gap between understanding and feeling," Morgan Mercer, the company's founder and executive producer, told Hypergrid Business.
The program helps educates bystanders by creating empathy for victims and teaches them how to intervene safely and effectively to stop sexual harassment and assault.