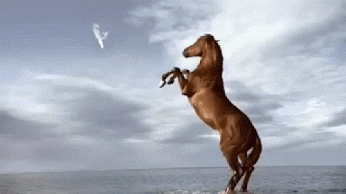 BY MARIA KOROLOV · JANUARY 30, 2017
In response to yesterday's post about the changing editorial direction at Hypergrid Business— and free ads — I've been flooded with requests for advertisements.
And I want to run the ads. Really, I do. Promoting OpenSim to the 100,000-plus site visitors who might not have heard of OpenSim before but are coming here for VR news is a good thing. These are all potential customers who can help grow our community.
But folks, you gotta give people a reason to click on the link. Otherwise, the ad is just a waste of real estate.
Here's an example of the kind of ads that I'm getting (not actual ad):