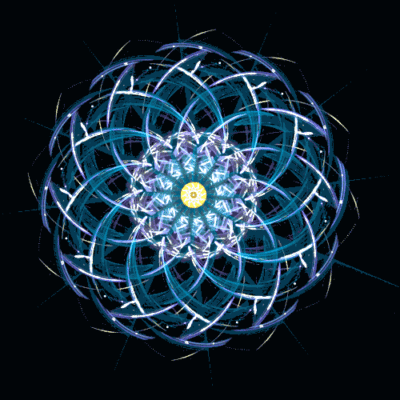 BY DAVID KARIUKI · APRIL 20, 2016
Fifty more schools will get free Nearpod virtual reality headsets, lesson plans, professional development and one-on-one support, the company announced this week. And Google Expeditions, the biggest virtual reality education program, rolled its education program to Irish schools and will be heading to Dublin and Belfast next in the coming two weeks, according to the Independent.
The two are an example of how virtual reality can complement traditional teaching and pedagogical methods to improve student engagement, achieve interactive user-based teaching and learning, boost interest by eliminating boredom, and increase participation levels by evoking learners' feelings of being in the places they actually are not.
Nearpod and Google Expeditions VR
Google's Expeditions VR, which is offers teacher-guided immersive tours to educational destinations, has served more than 100,000 students. Participating schools include Dartmouth Middle School in San Jose, Mansfield Middle School in Storrs, Connecticut, and Mariano Azuela Elementary School in Chicago. The company is still visiting more schools to test its program.
Nearpod VR, which was launched earlier this year, is already at the San Francisco Unified School District and Polk County Public Schools in Florida. To boost coverage, the company launched a program to raise money for grants to 30 to 40 public schools this year so that students in these schools can enjoy immersive content free of charge.