Library
2018 OpenSim Sentiment Survey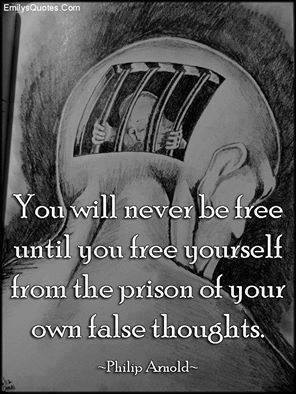 BY MARIA KOROLOV · JANUARY 8, 2018
The results of the 2018 OpenSim sentiment survey are in, and the responses are, in general more optimistic than pessimistic about OpenSim's future, and in general planned to more active this year.
Readers were nearly twice as optimistic as pessimistic about OpenSim — 48 percent said that they were optimistic or very optimistic, while 28 percent said they were pessimistic or very pessimistic.
But the difference was even starker when asked whether they planned to be more active this year — 61 percent said they expected to be more active or much more active this year.
Respondents were, in general, more satisfied than not with the technical development of OpenSim and the ecosystem of grids, people, and content. However, they were a bit happier with the ecosystem than with the technical development.