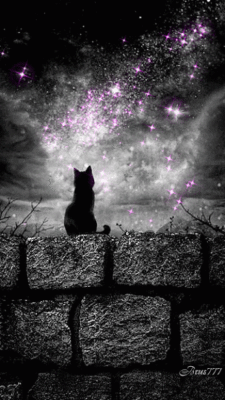 BY DAVID KARIUKI · JANUARY 10, 2018
This May, a major new regulation goes into effect — the European General Data Protection Regulation, or GDPR. It affects any company anywhere in the world that collects data on Europeans. And yes, that includes emails and IP addresses, and there's no minimum company size required. If you're an organized grid, whether commercial or non-profit, you have to comply. If you don't, fines can go as high as 20 million Euros, or 4 percent of annual revenues — whichever is bigger.
To comply, companies have to put processes in place to protect data, notify authorities immediately if the data is breached, and allow their customers to be able to delete that data if they want.
Large grids that have invested a lot of time and money in their operations need to get their houses in order right now. And anyone who uses an outside hosting company for their grids needs to make sure that the hosting company is on top of things.