Welcome to GDPR. What does it mean for grids?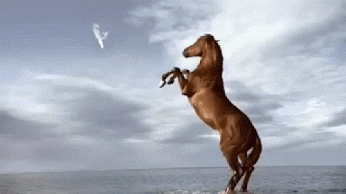 BY MARIA KOROLOV · MAY 25, 2018
Earlier today, I posted an article about what we here at Hypergrid Business are doing to comply with GDPR.
Fines are up to 20 million Euros or 4 percent of total annual global revenues — whichever is higher, and GDPR applies to every company that has European users or customers — no matter where it is located. So we're paying attention.
Fortunately for us — unlike some of our larger competitors — compliance was pretty straightforward because we don't do much collecting of data.
But how does GDPR affect those of our readers who have grids?