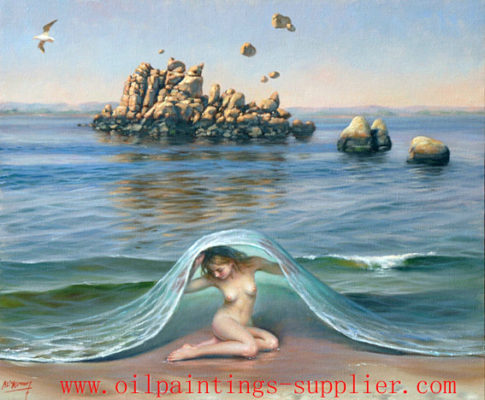 All I wanted was to take a Damien Fate rigged mesh skirt, tweak it a little bit in Blender, and import it into OpenSim. But for some reason, bringing it into Blender destroyed the rigging.
Kathleen Watkins, also known as Serene Jewell in-world, teaches free Blender classes on Kitely. (Her next one, Intro to Blender for Absolute Beginners in on Thursday, July 2, at 10 a.m. Pacific time. Hypergrid teleport to grid.kitely.com:8002:Waymarker 88221).
She showed me how to do it, step by step, until I could do it on my own. I'm grateful to her help, and now share the process with you.
The first time, with her help, this took me an hour. The second time, by myself, took about a week. The final run-through, testing all the steps again for this article, took just a couple of minutes. The main problem isn't that there's a lot of work involved — there isn't. But if you get a single step even slightly wrong, the mesh won't export properly, and you have to start over again. With practice, however, it does start to make a little bit of sense, and goes quickly.